We welcome you to our Curious website!

Curious Blend would like to welcome the newest members of our group: Elizabeth and Sara! Now with four curious members, we're working on our next curious album, tentatively called "Monkey Business".

Curious Blend harmonizes, in several languages!

We've been hard at work on our next set of songs, which includes everything from Manhattan Transfer vocal jazz to classical madrigals to opera to world music in Swedish, Icelandic, and Hebrew. We've posted a couple of music clips to the right (that last one is in Irish!). Let us know what you think!
Names we thought about, but discarded

Internote Startup
Only a 1 out of 10 chance of finding venture capital.
Zookini
Vegetables can't sing.
Harmony Pie
We seem to have an oral fixation, instead of an aural fixation.
Monkey Bar Rebellion
Anything with monkeys is good, right?
Equivocale
If we can't agree on a name, maybe this one would work?

Quirks of Nature
A quirky name, but it has potential.
Free food
Everybody likes free food!
The Momma's and the Boppa's
We were on a Bop roll with this one.
Free food
Did somebody say free food?
Vocal Therapy
Not covered by our insurance.

Free food
Oh, I'm really hungry now.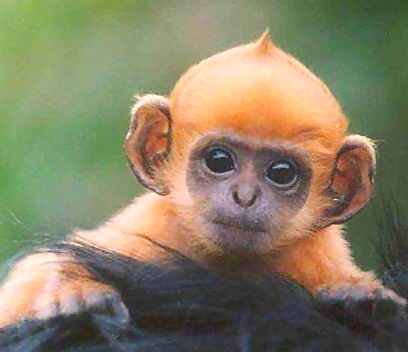 Most interesting name of the year.
The name Curious Blend sounds almost like that famous monkey Curious George, and everybody likes cute monkeys. Zucchinis were high on our list, too, but they weren't cute enough to make the final cut.

I can haz coffee? Curious Blend loves to sing at fine coffee houses everywhere. Some of you have heard us harmonizing at the Barefoot Coffee Roasters, in Santa Clara, CA. The place was packed, the tunes were jazzy, and the coffee was delicious! Don't miss our next appearance, maybe in your neighborhood!

Your ears and your taste buds will say "yum!" Curious Blend will also be singing some scrumptous vocal jazz at various locations in the Bay Area. Stop by again soon for more info!
Curious Blend brings together a cappella voices into one delicious blendified sound that makes your ears say "yum!". We like monkeys (and coffee)!
Our first CD
only $1299.99


Featured Song
Scotch and Soda is our previous featured song. Buy us a round of scotch, and we'll sing it for you. Sorry, no credit for buying us a roll of Scotch Tape.


All About Us

Who we are
Elizabeth - Soprano/Alto Amazingus
Sara - Soprano/Alto Superbus
Craig - Tenoro Coolest
Mike - Basso Funnio

Curious music clips
Contact Us
Send us email at iluv2sing@
curiousblend.com . We'd love to hear from you!
We love parties!

Curious Blend would be happy to attend your party or corporate function. And, we could sing there, too!